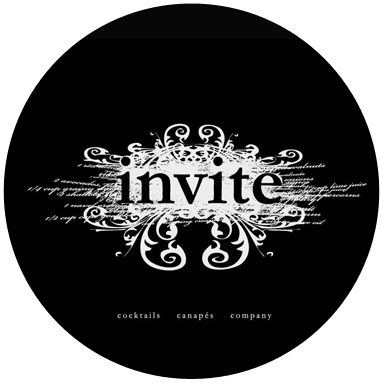 Bring the Gift of Gourmet to your Event
Bringing a Taste of Elegance to your Events
What is a party without food? And what is food if it is not the best of the best? Invite Catering is here to ensure that your event is host to only the finest food and drink all skillfully prepared for the enjoyment of you and your guests.
Food and Drink to Delight
Whether you are hosting a massive affair for hundreds or an intimate gathering of only a few people we are here to provide you with only the highest quality food, drink and service. When you choose Invite Catering you know that you will make your event one to remember for years to come.